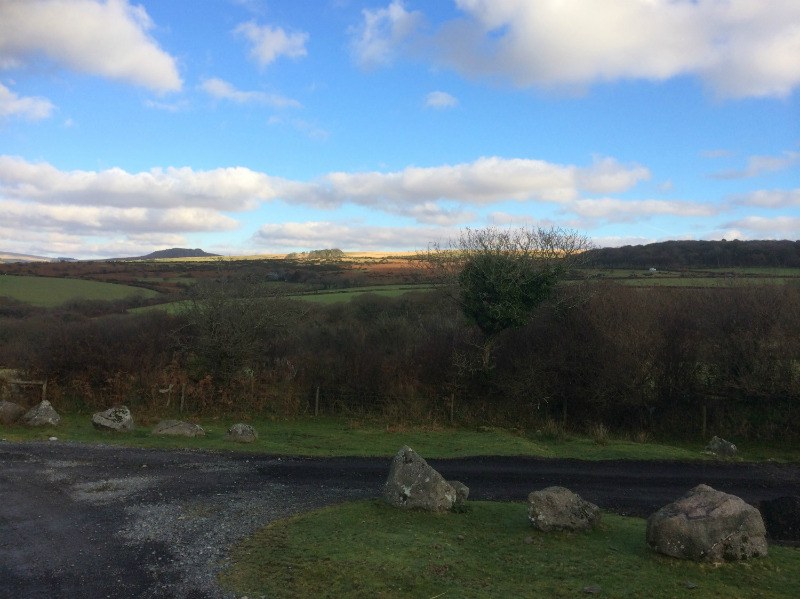 Hi, I'm Elaine and the owner of Yarn and Craft. I am based on the edge of beautiful Dartmoor in south Devon and in the Tarn region in south west France.
I set up Yarn and Craft in March 2009 selling beaded stitch markers, row counters, scissor keepers, bag charms all designed and created by me. My inspiration for starting the business came when I bought a sock knitting kit that came with a stitch marker, and in my usual way thought, "I could make stitch markers that are prettier than that." I have always wanted to have my own craft/yarn shop and spend all day doing the things I love....
I am happy to take on commissions/custom orders from customers, so if you see something you like but is not in the colour or size you want, please contact me.
If you would like to stock Yarn & Craft products please contact me - I supply online shops as well as bricks and mortar shops. Wholesale orders are also welcome.
I have been knitting for as long as I can remember having been taught at the age of 4 by the next door neighbour. My first project was a tea cosy for my mum for mothers day.
Since then I've knitted for various designers and am currently a knitter for Sasha Kagan. I always have something on the needles - in fact it's usually half a dozen things.
Professionally I trained as an occupational therapist, so producing items to boost self esteem, give purpose to life are my bread and butter. I left the NHS in 2013 having worked in mental health services all of my career.
I have a passion for all things creative. I love beads and beading. I also make cards, cross stitch, patchwork, weaving, silk painting, glass painting - you name it I've tried it - oh and encaustic art!! Anything creative really - there are never enough hours in the day and always too many projects I want to have a go at.
My very skilled and talented dad taught me the basics of wood turning and I am hoping to set his lathe up in my workshop very soon.
I seem to have passed on my creative skills to my children as my daughter has set up her own online business as a textile and embroidery artist. You can find her shop Harper and Finch on Etsy.
My son is an architect. As well as designing buildings he loves cooking, bread making, creating and making things for the home and photography.
Thank you for visiting my website. I hope that you enjoy browsing the store and find what you want. Please don't hesitate to contact me via the 'Contact Form' if you have any suggestions or questions.
Best wishes
Elaine